Prepare your holidays in Romania with the help of Romania Driver!
Trips to the mountains or to the sea, or a tour of Bucharest, Romania in the most attractive tourist spots seen in Romania, together with a professional tourist guide!
Romania Driver gives you the spa tourism, professional tourist guide, tours of Romania and of the cities and towns, and tourist attractions.
Romania is a mix of natural landscapes and a rich history, is full of tourist attractions as for example  monasteries (Voronet monastery is known as the "Sistine Chapel of the East"), the mystical ruins of ancient Dacian-Roman civilization, ancient cities and medieval, fortified churches, beautiful cities (Bucuresti, is called "little Paris", Timisoara is called "garden city" or "little Vienna"), castles, museums, monuments, lots of adventure parks, nature reserves, caves, salt mines, mountain roads spectacular protected areas-UNESCO World Heritage, the Danube Delta, Black Sea coast, Mud volcanoes, wonders of nature; Here there are so many things to do and to see. Thanks to the flexibility of our services we can create customized tours according to your wishes. Below we present some suggestions for excursions.
* Please send us your order/request with at least 2 days before your event and we'll be happy to provide a customized quotation.
The following tours are specially offered by our partners and friends from www.experience-tours.ro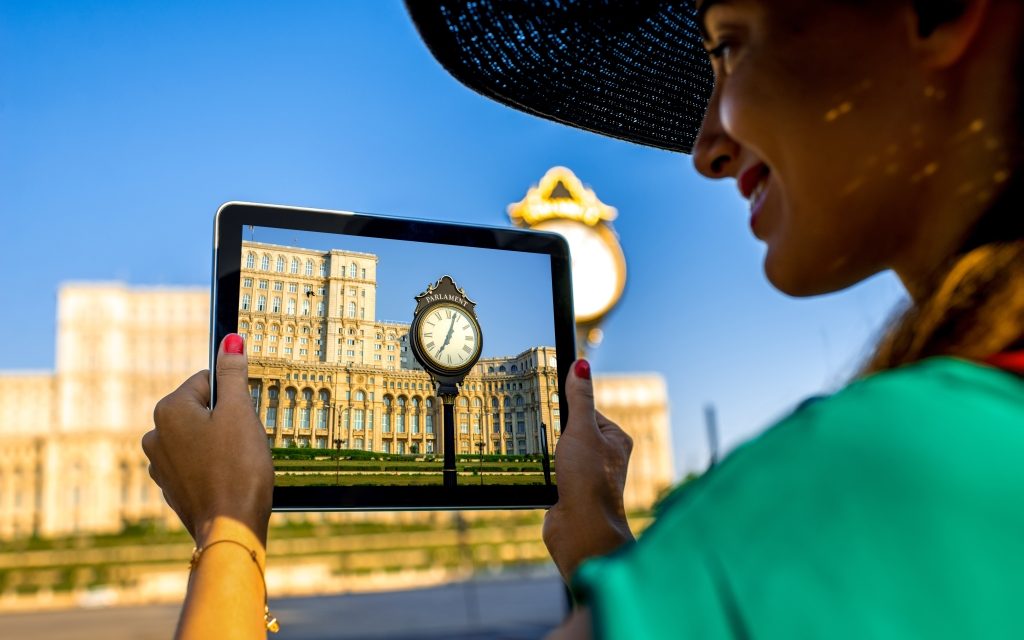 Bucharest Tour
Along with a personal tour guide you will be able to visit the main tourist attractions of the "little Paris" in less than a day. Explore Calea Victoriei, Majestic buildings architecture worthy of the name of this European capital, the Arc de Triomphe, the Palace of Parliament, Herastrau Park and many others.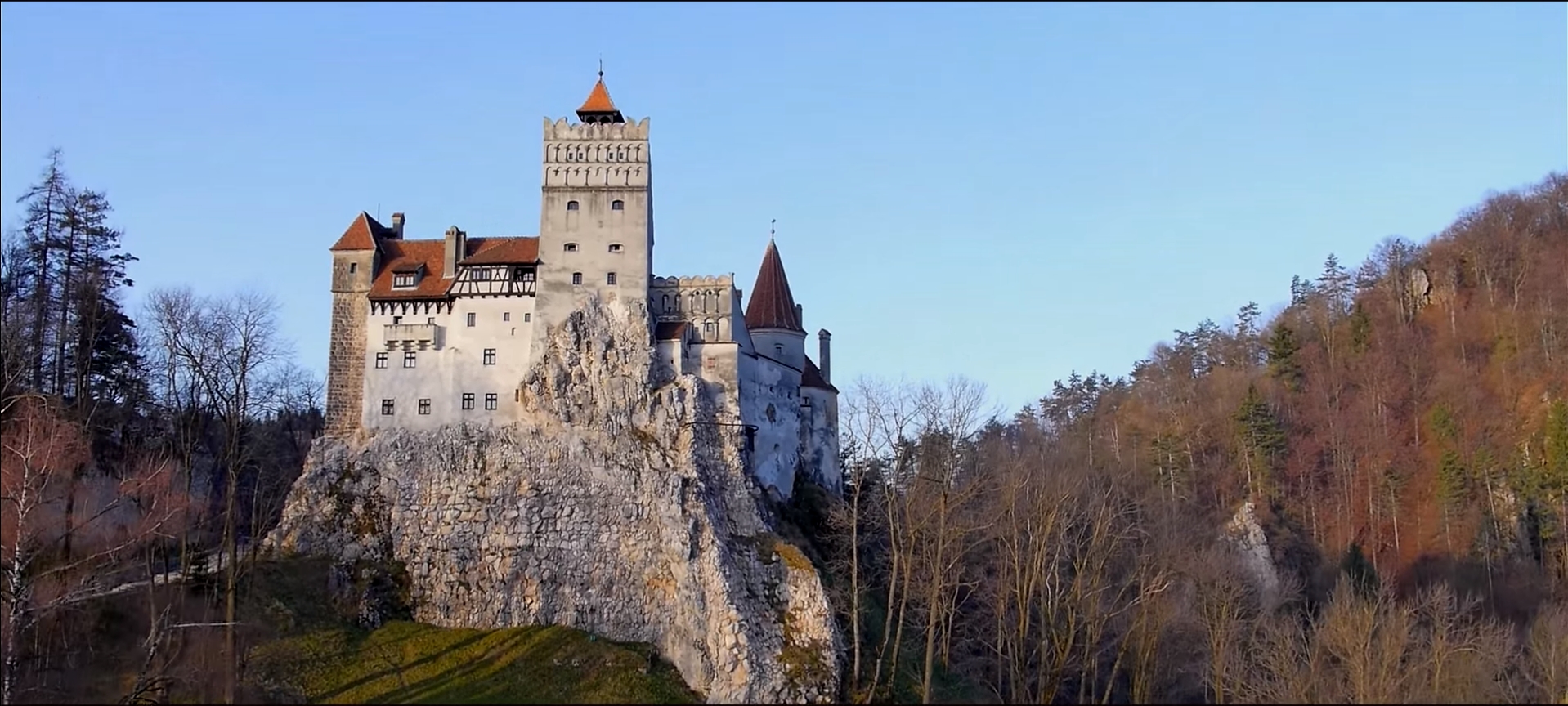 Bran Castle Tour – Dracula Tour
If you preapare ypur holidays in Romania, you can not miss this from your list, Bran Castle! Romania Driver gives you a peek into the world of Dracula, a trip to the mountains and to the castle of Vlad the Impaler, a tourist circuit which will meet numerous tourist spots from Romania.